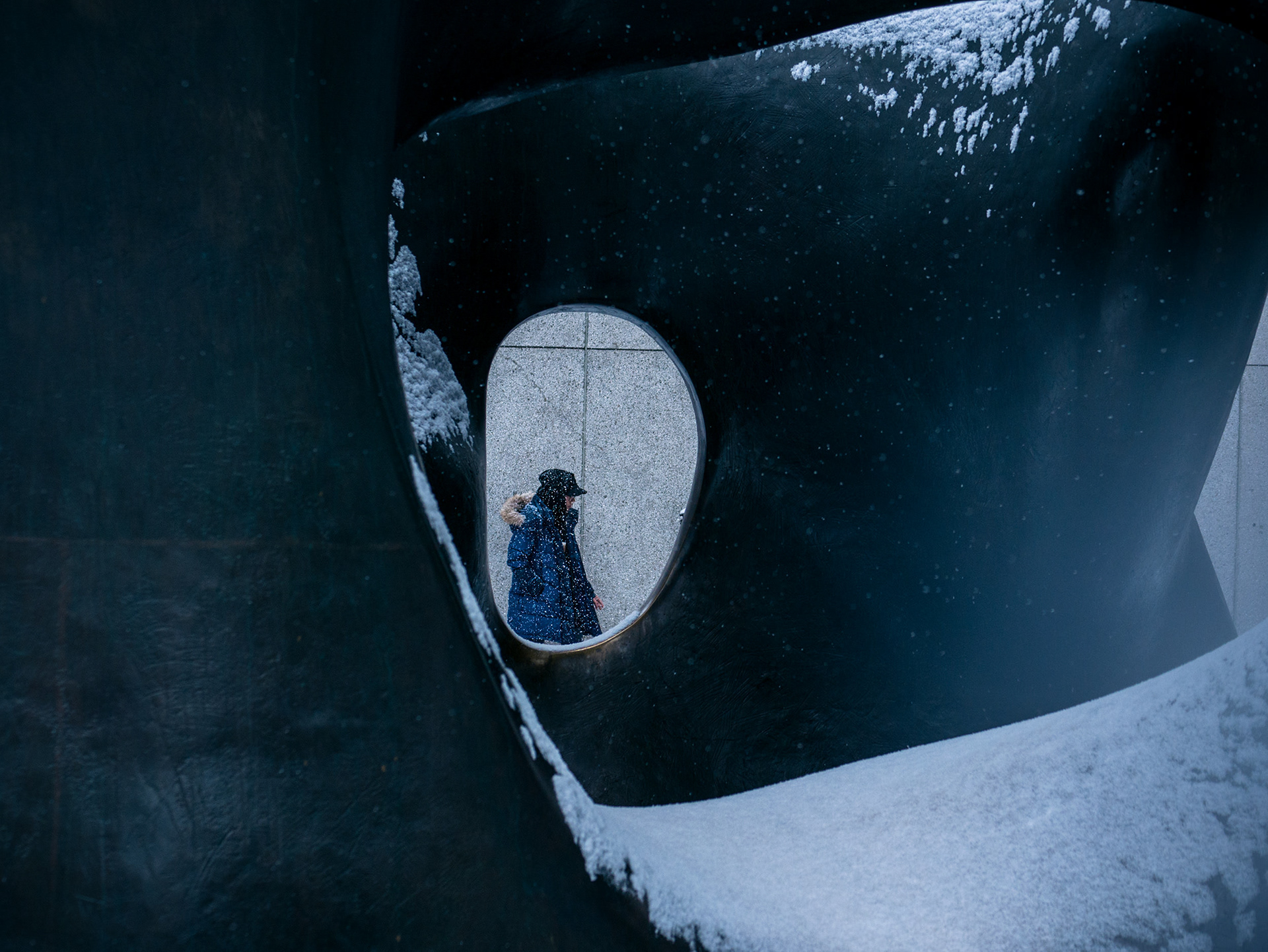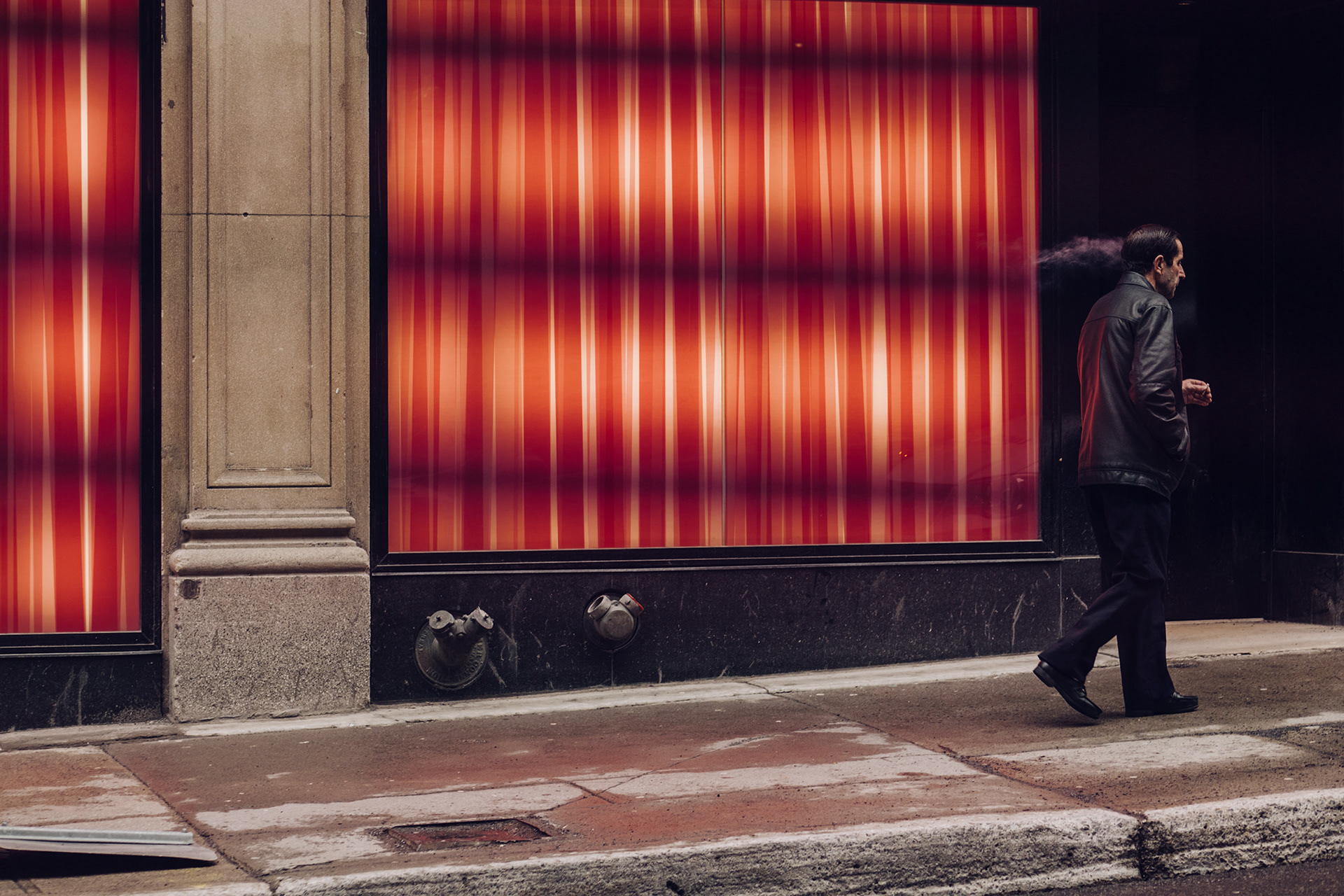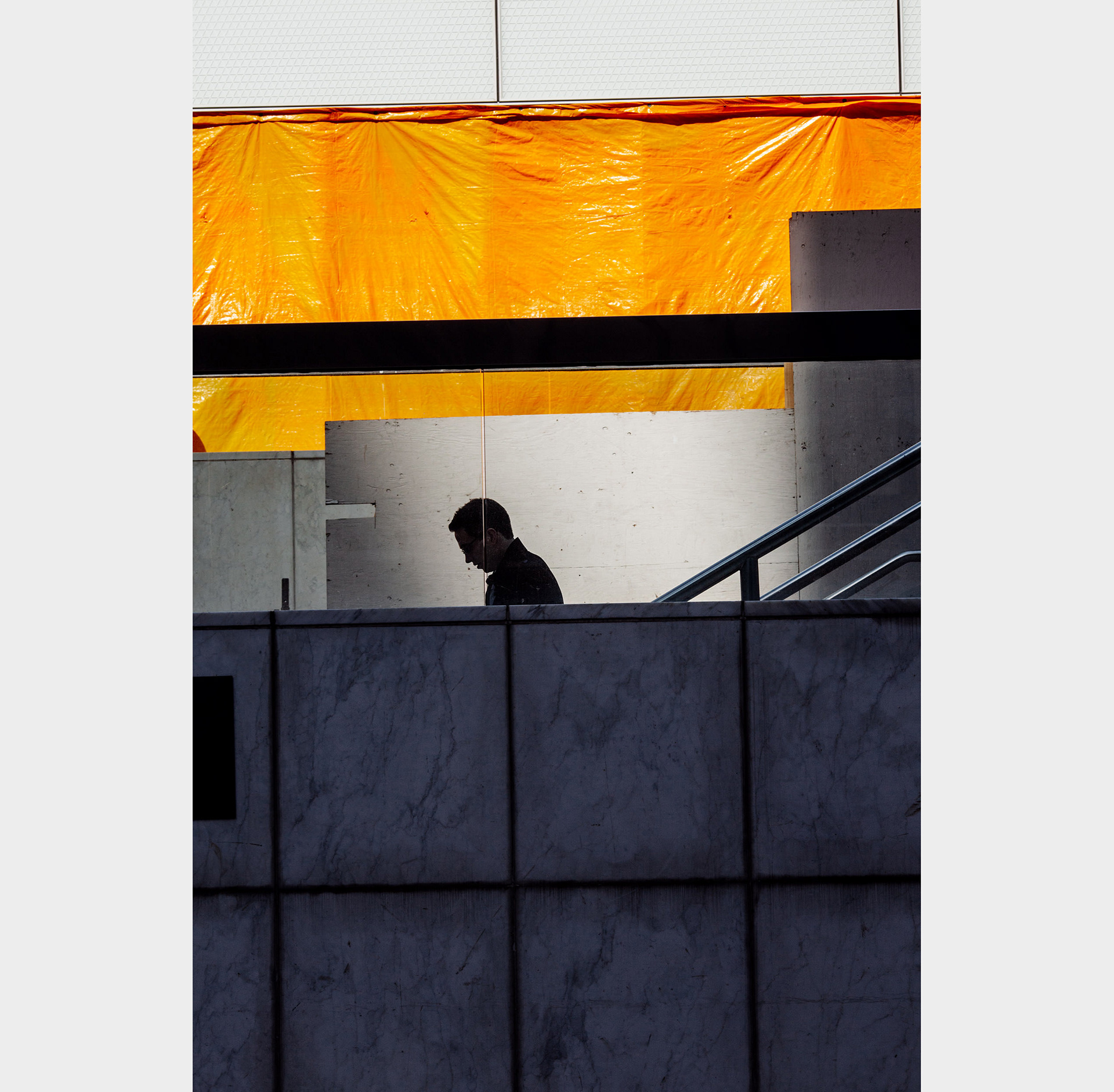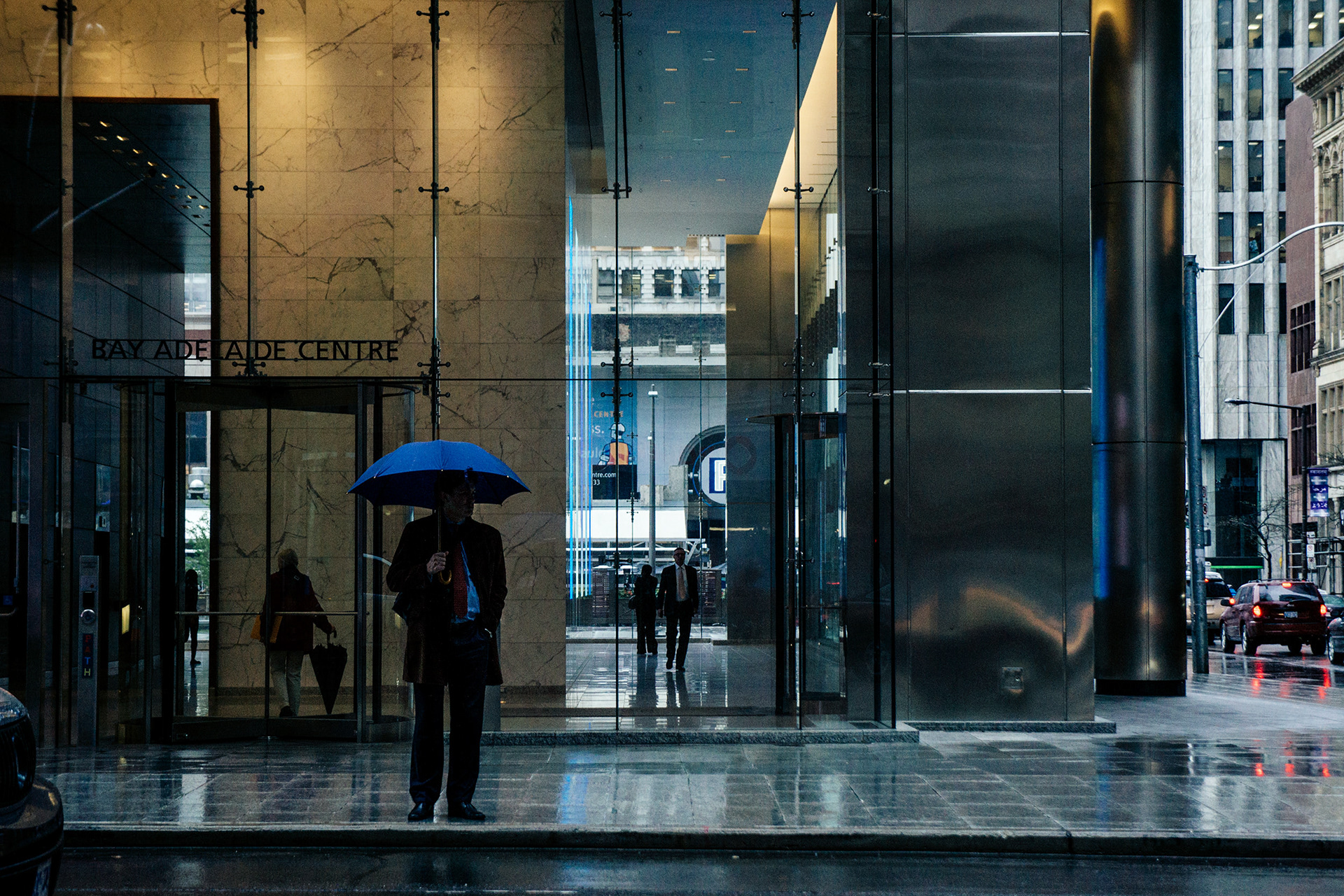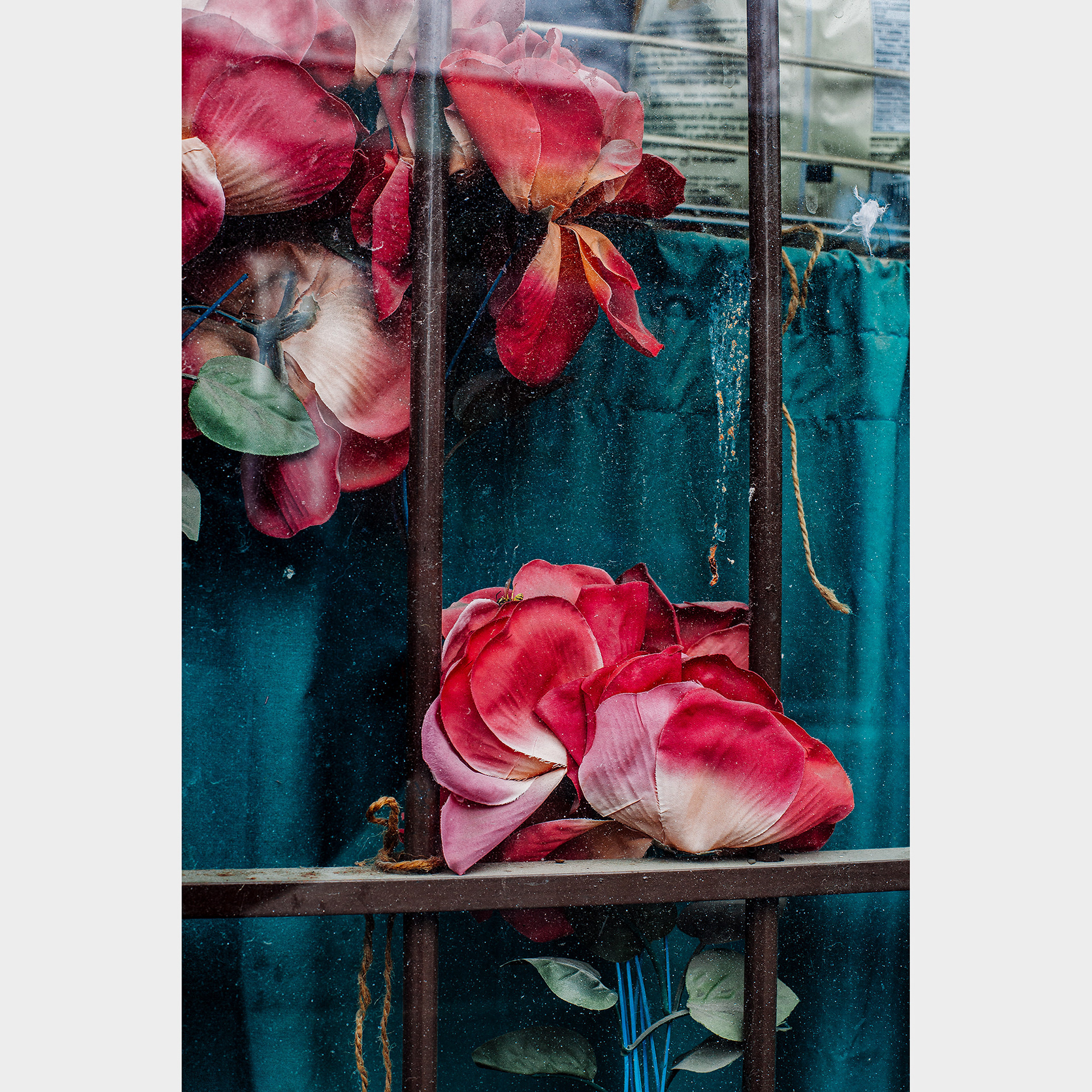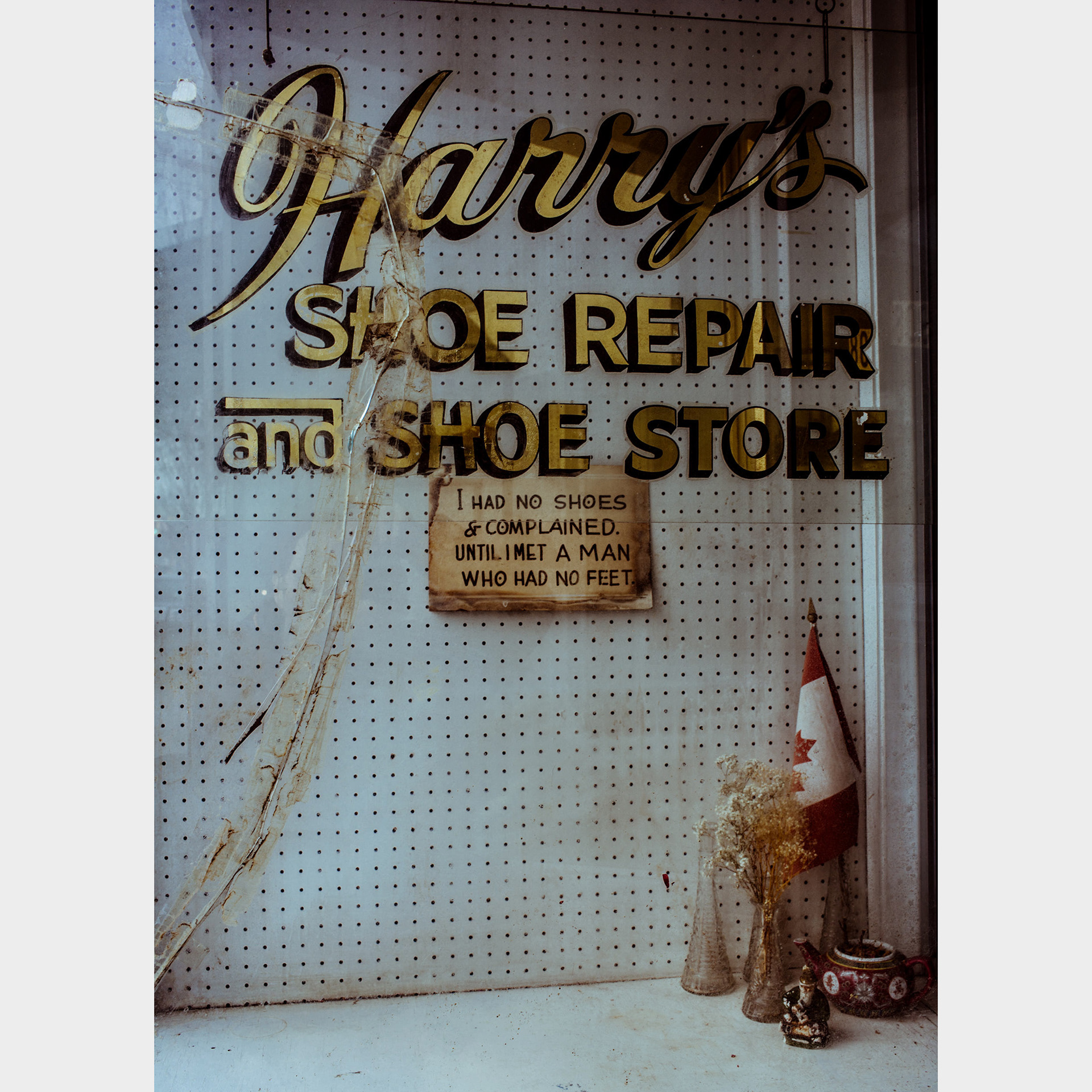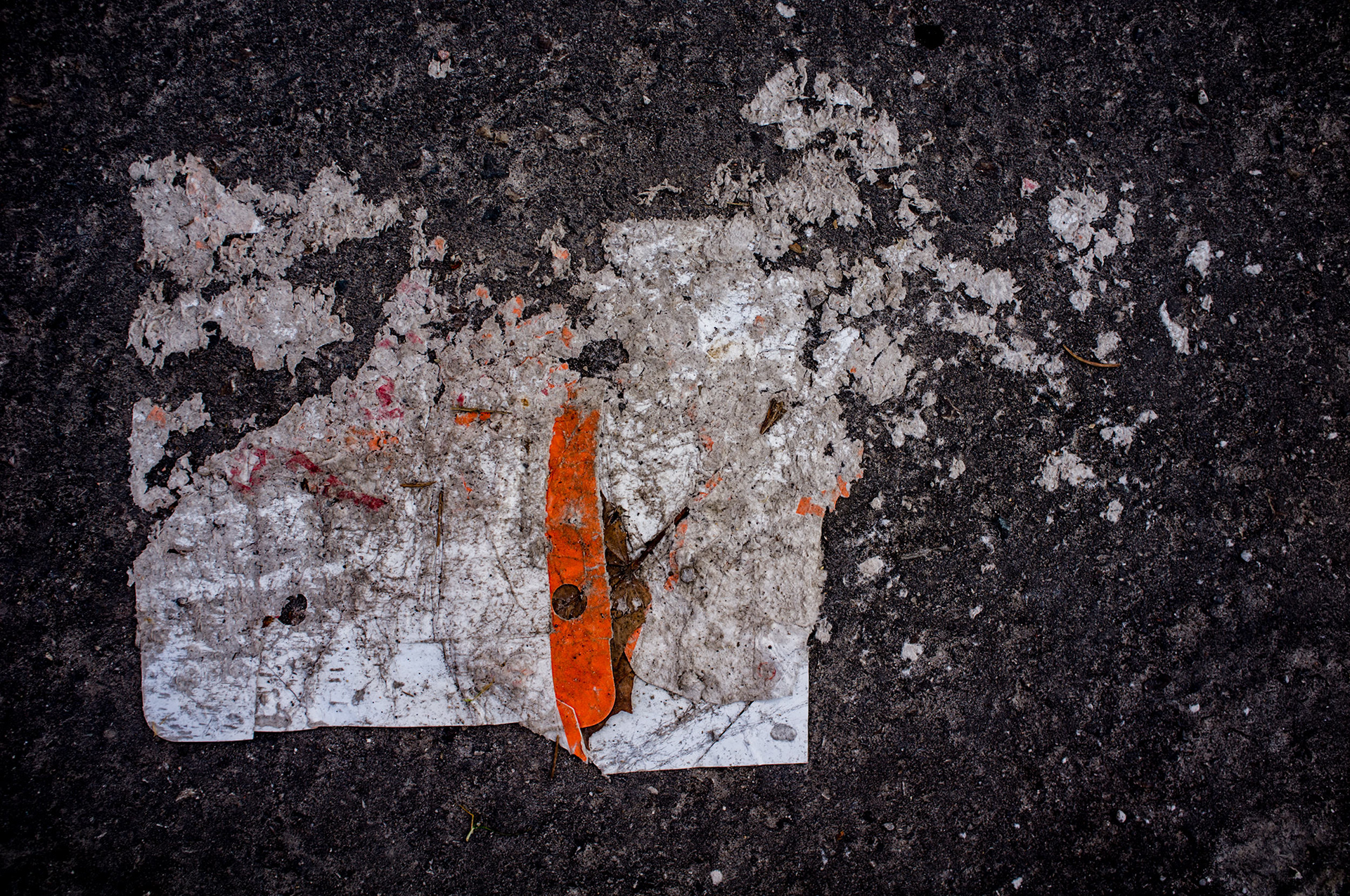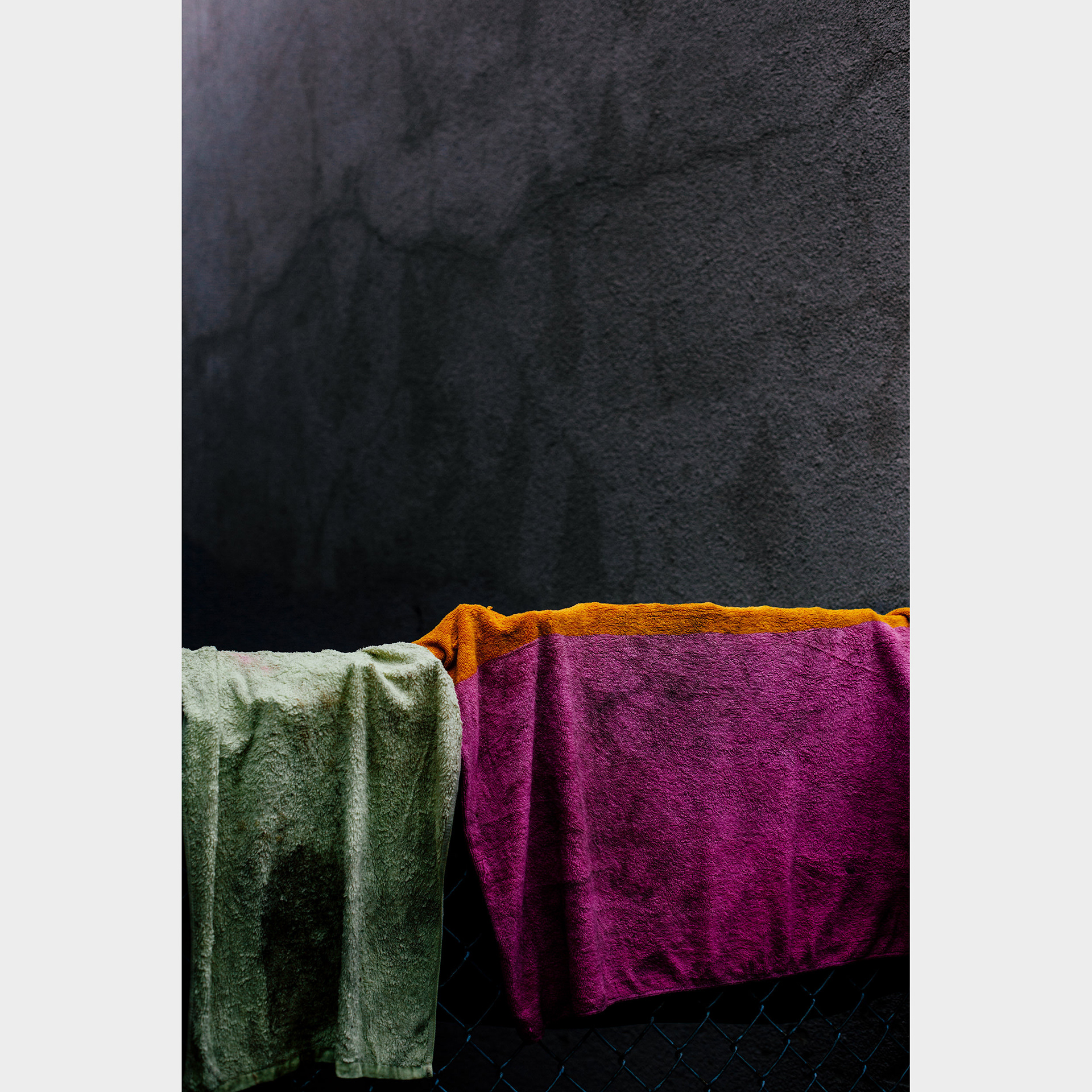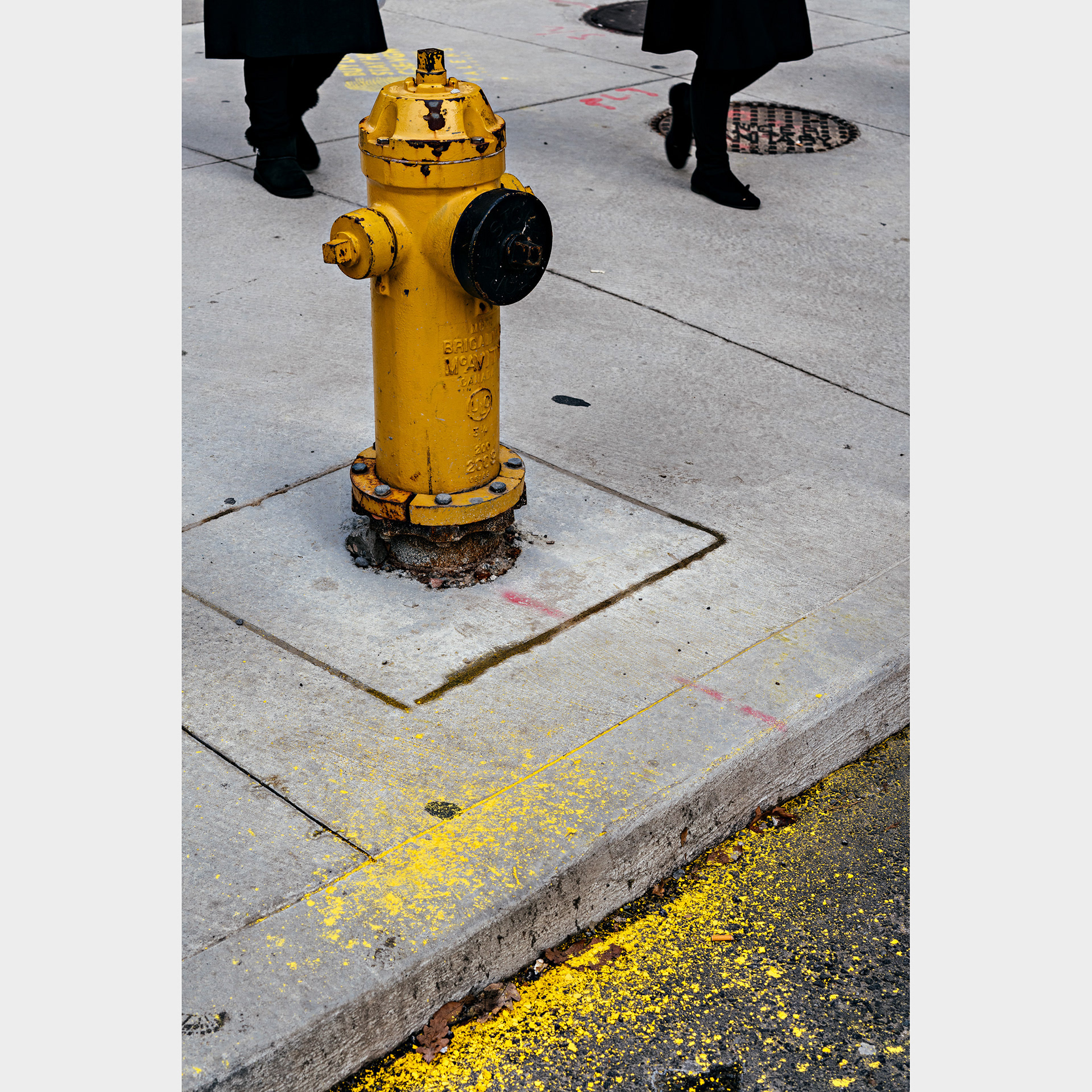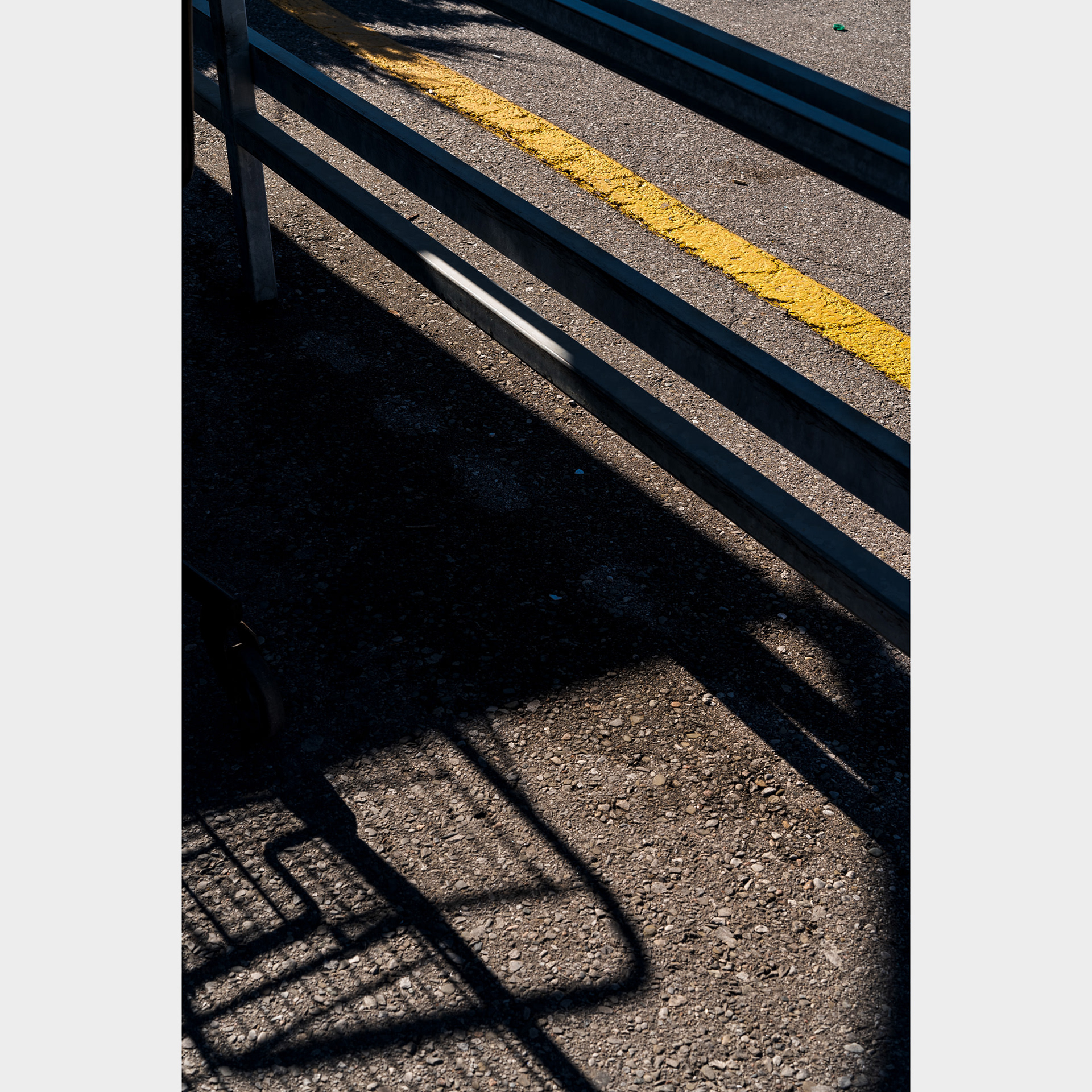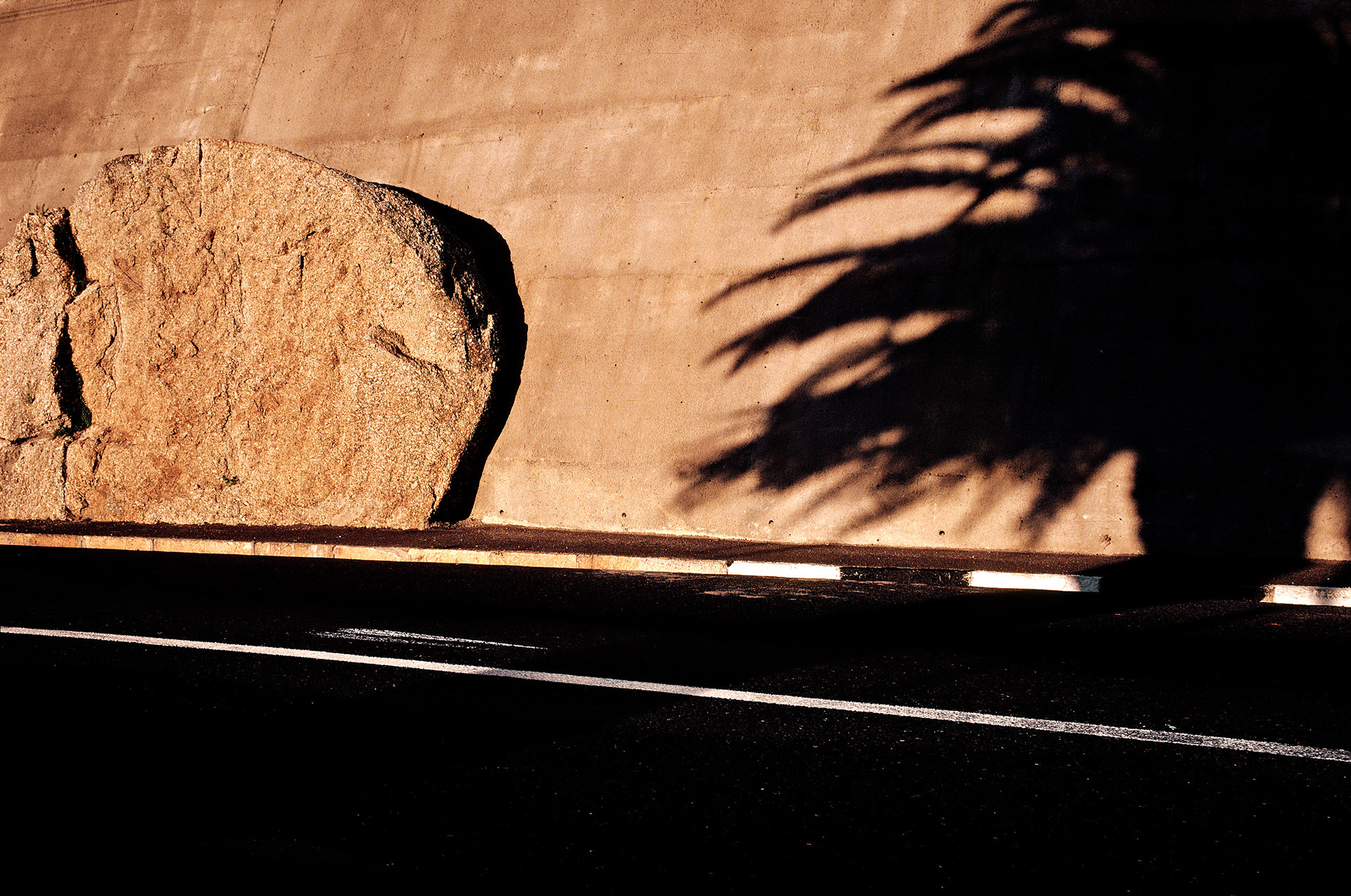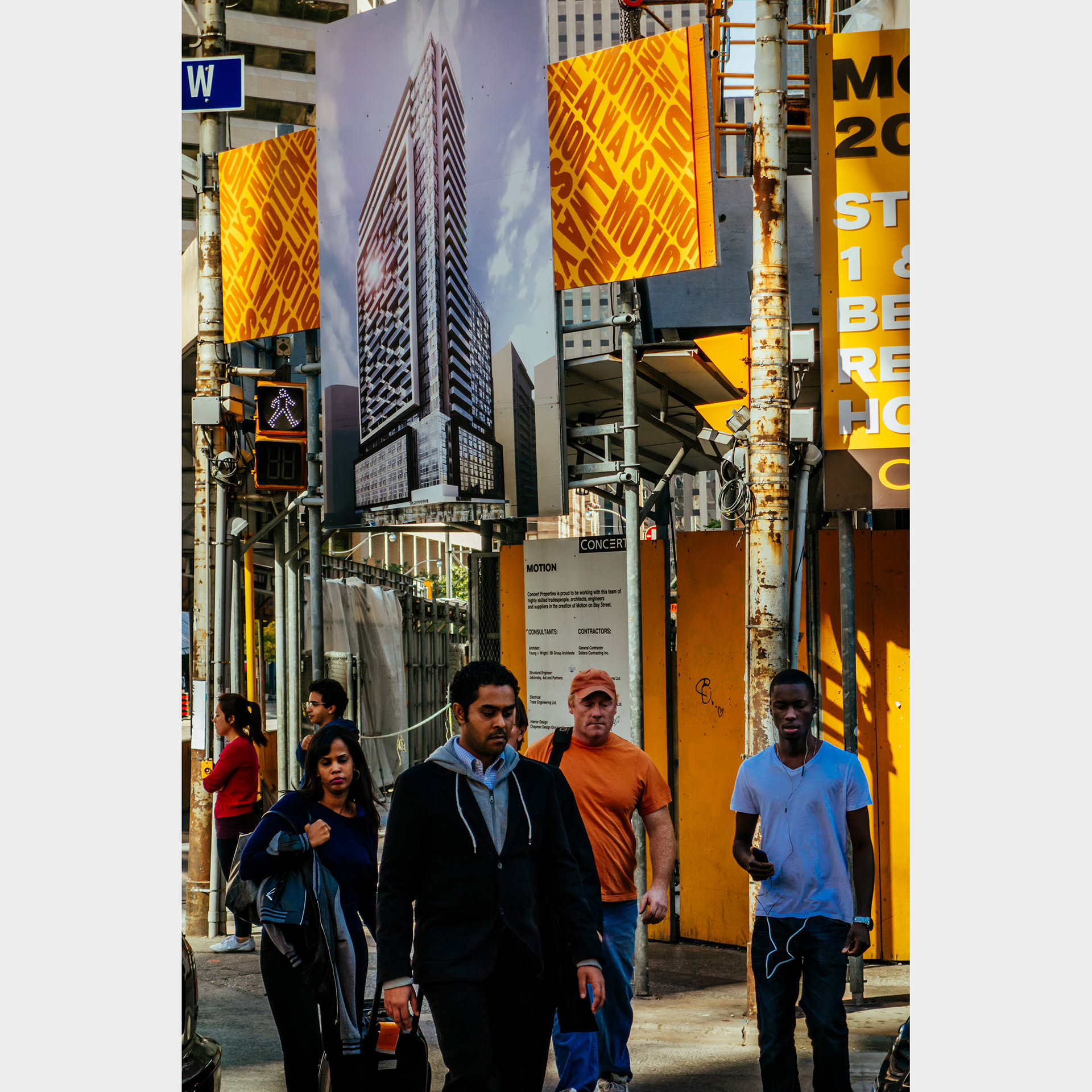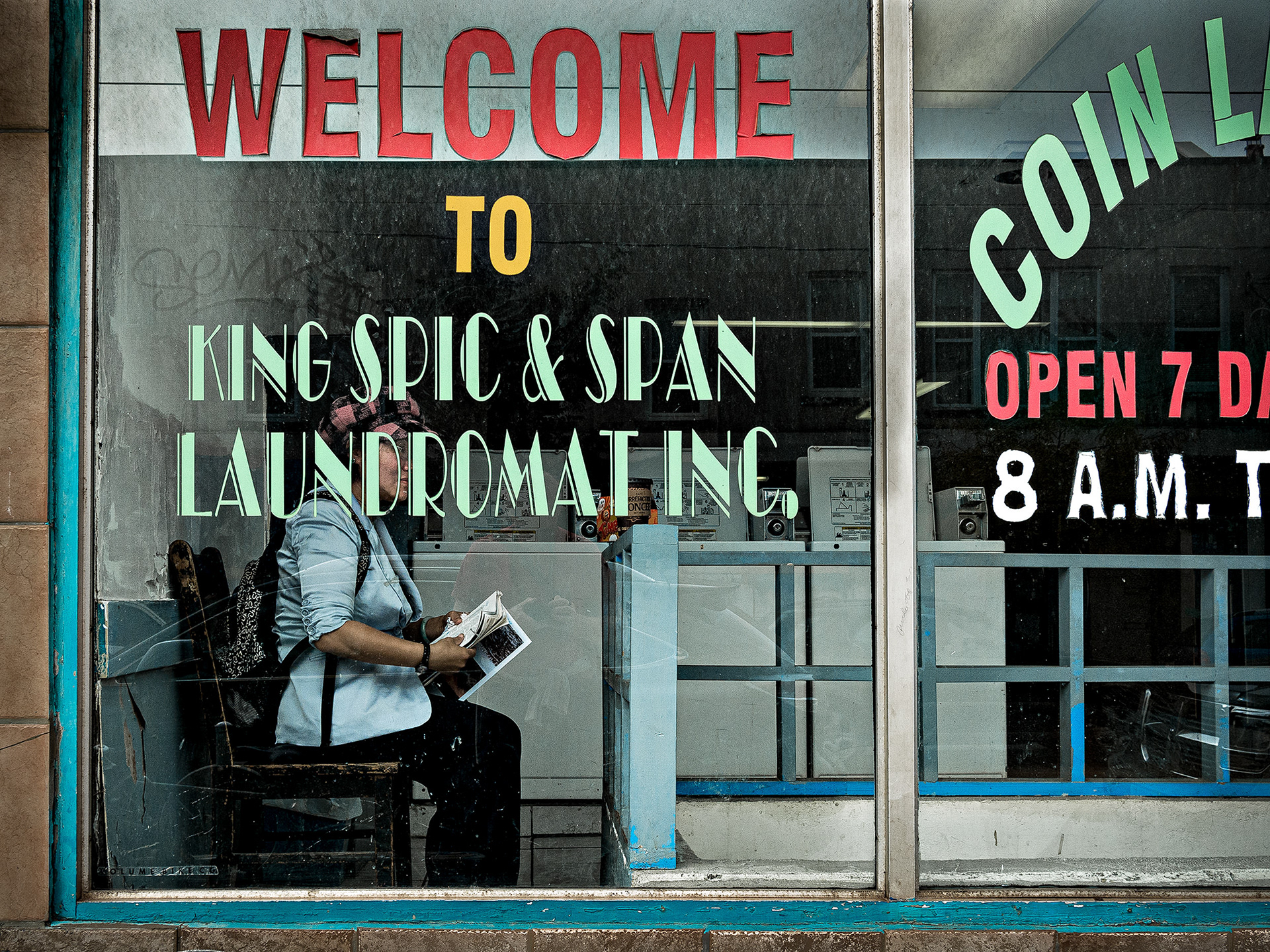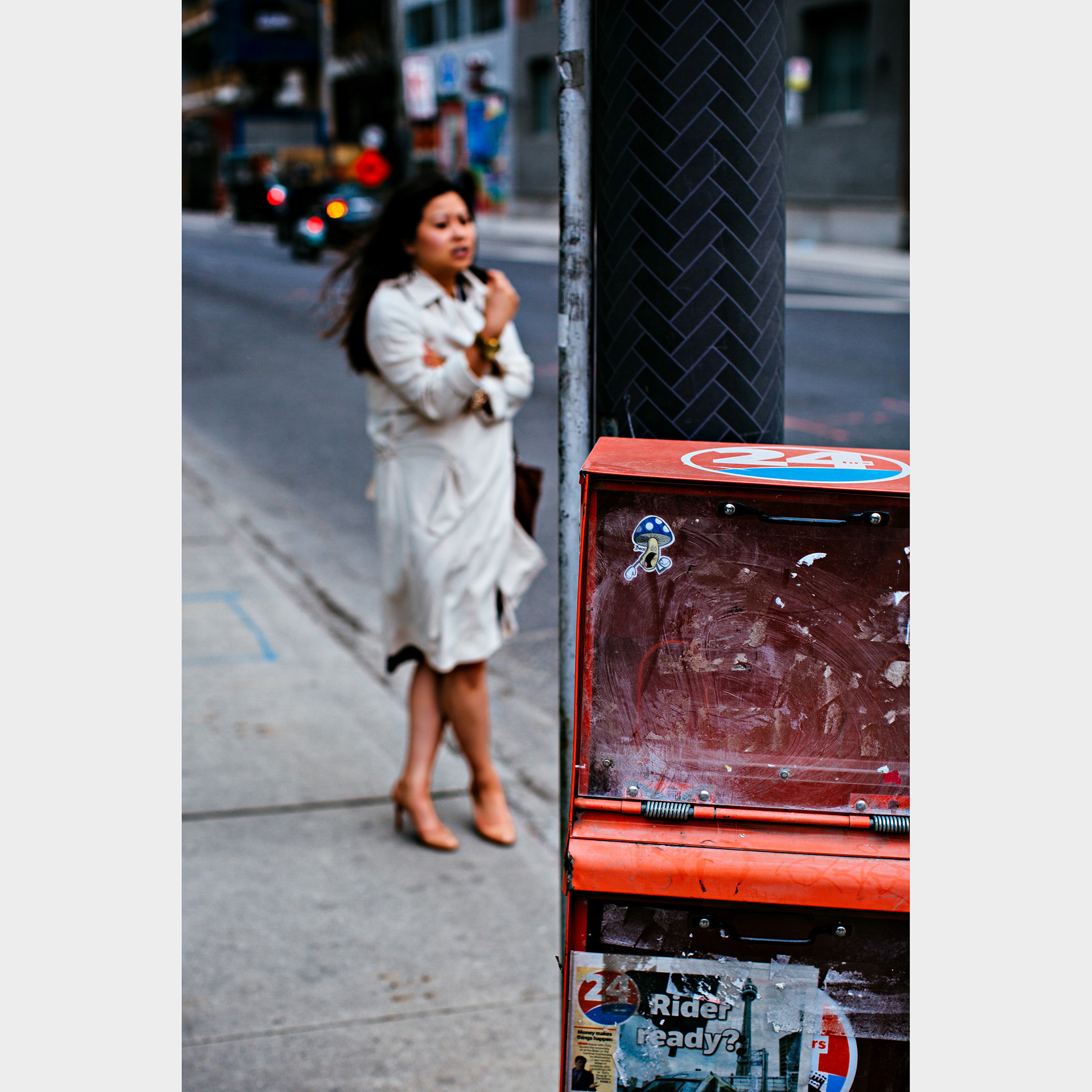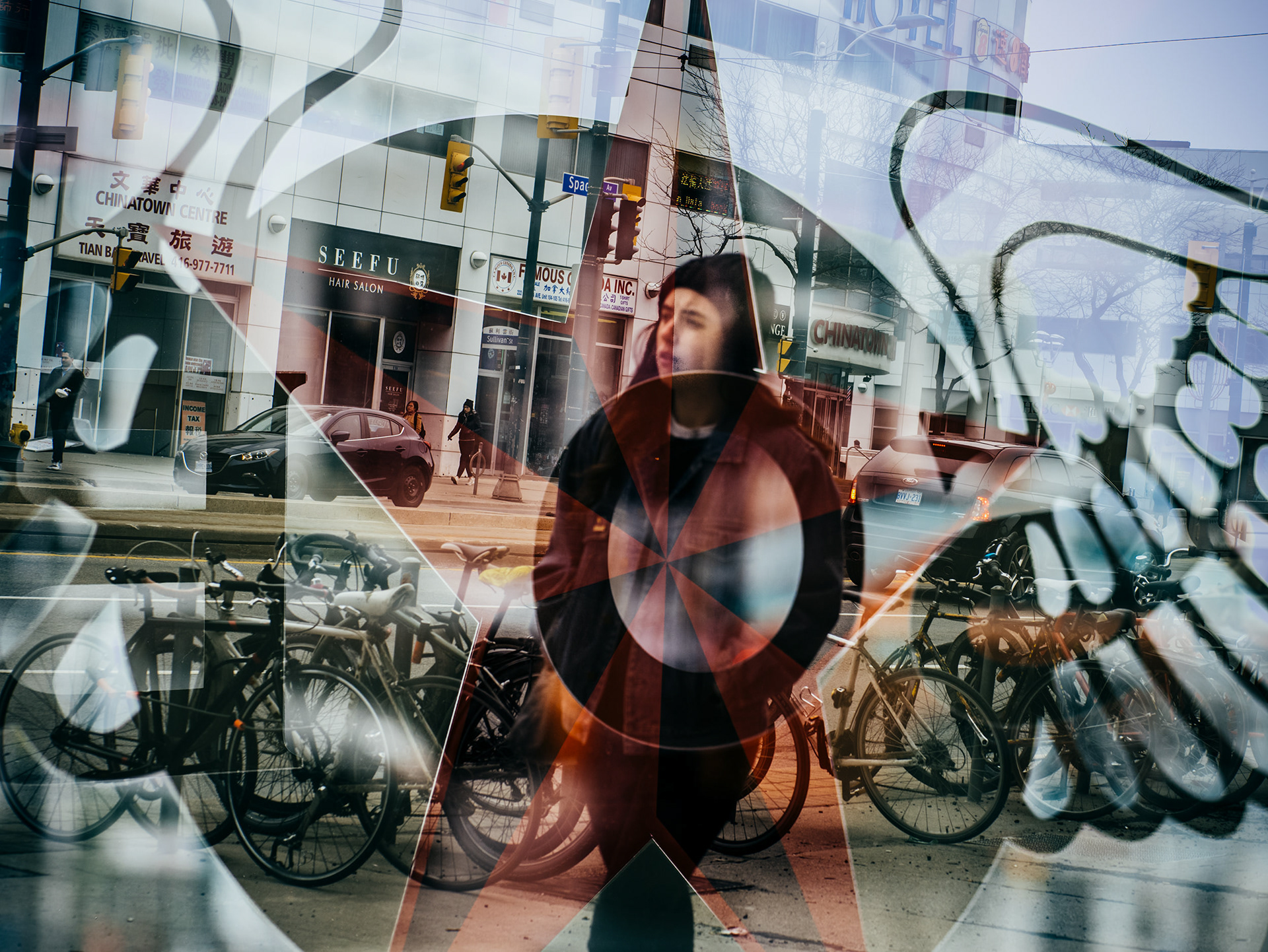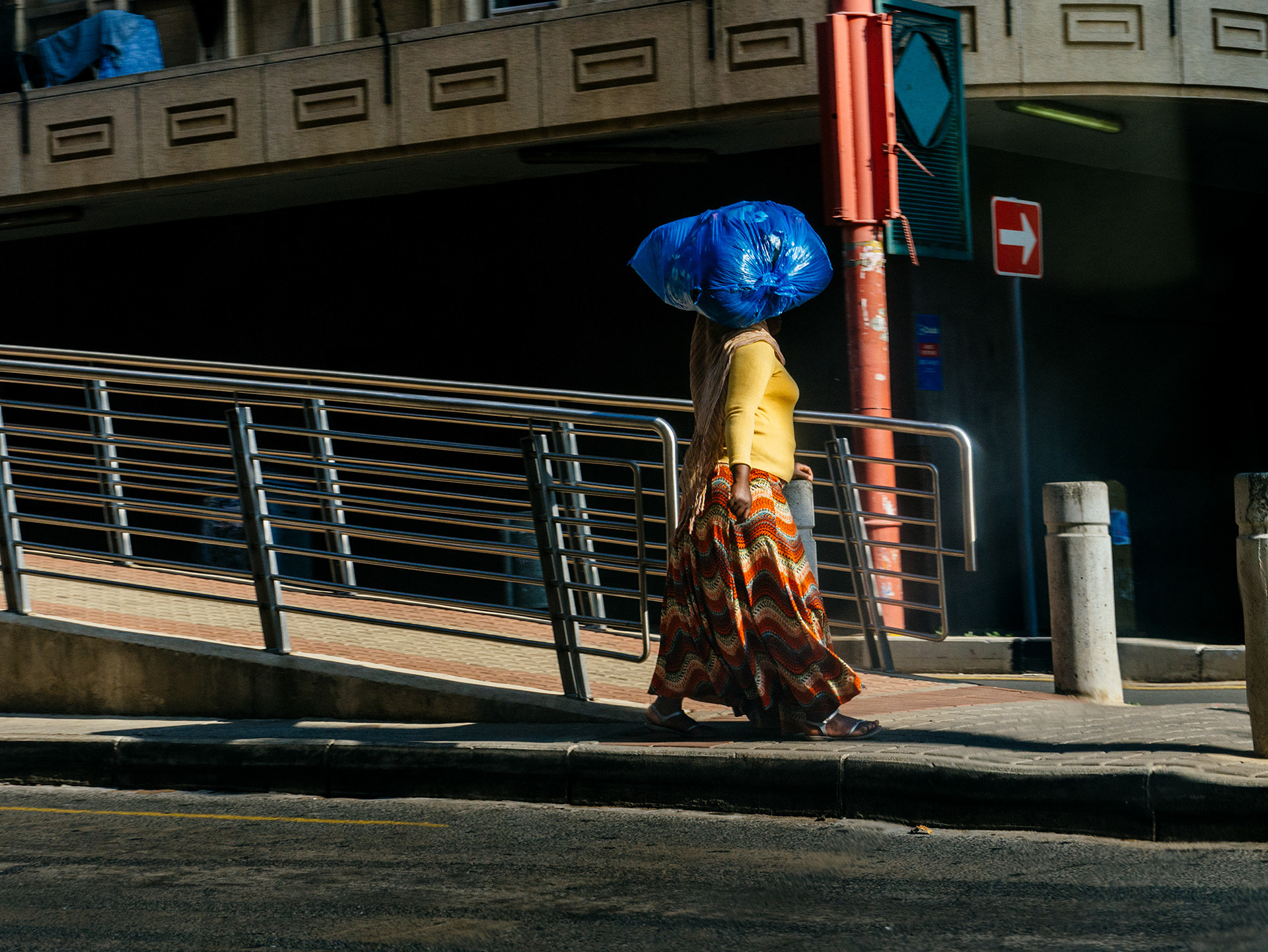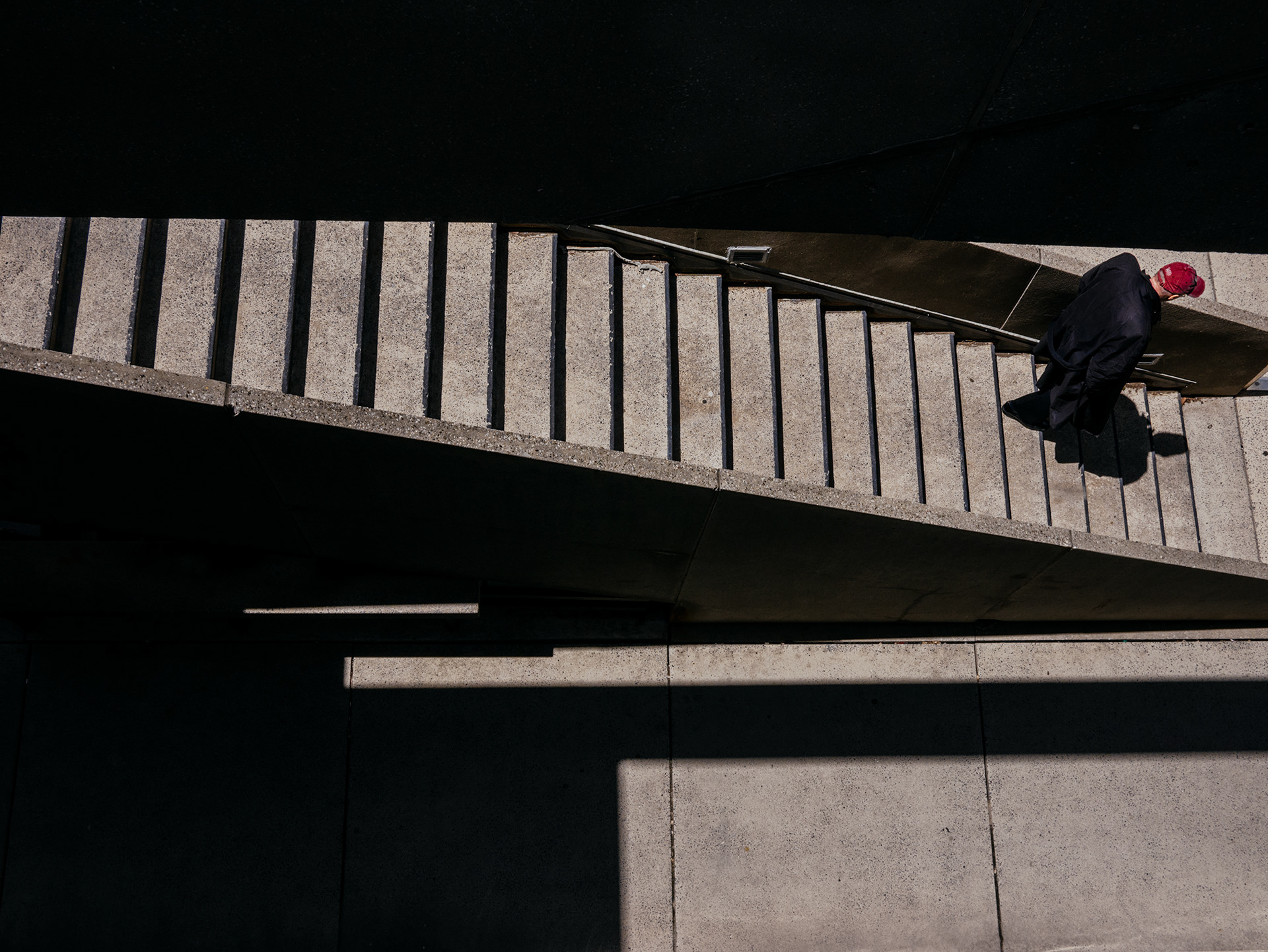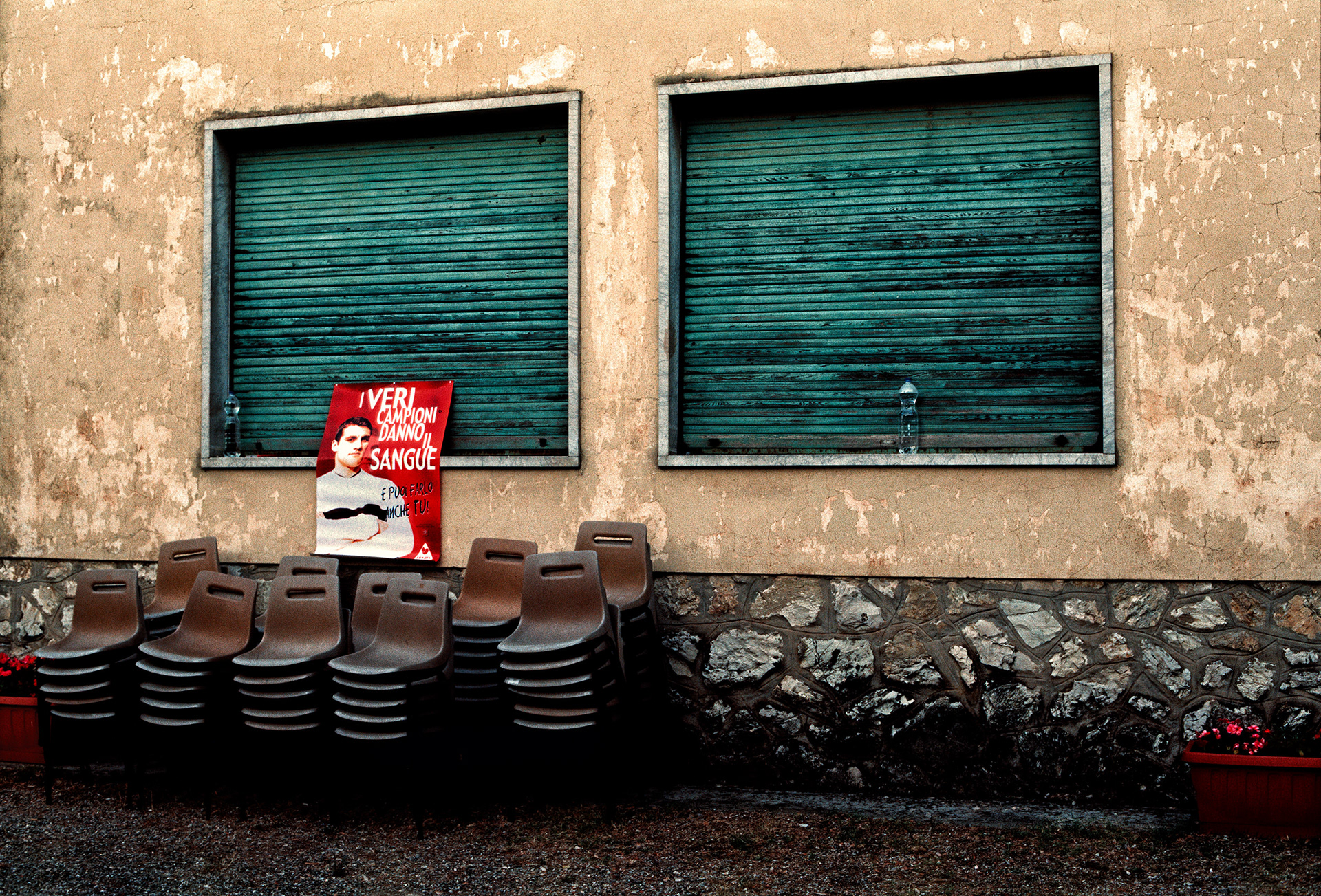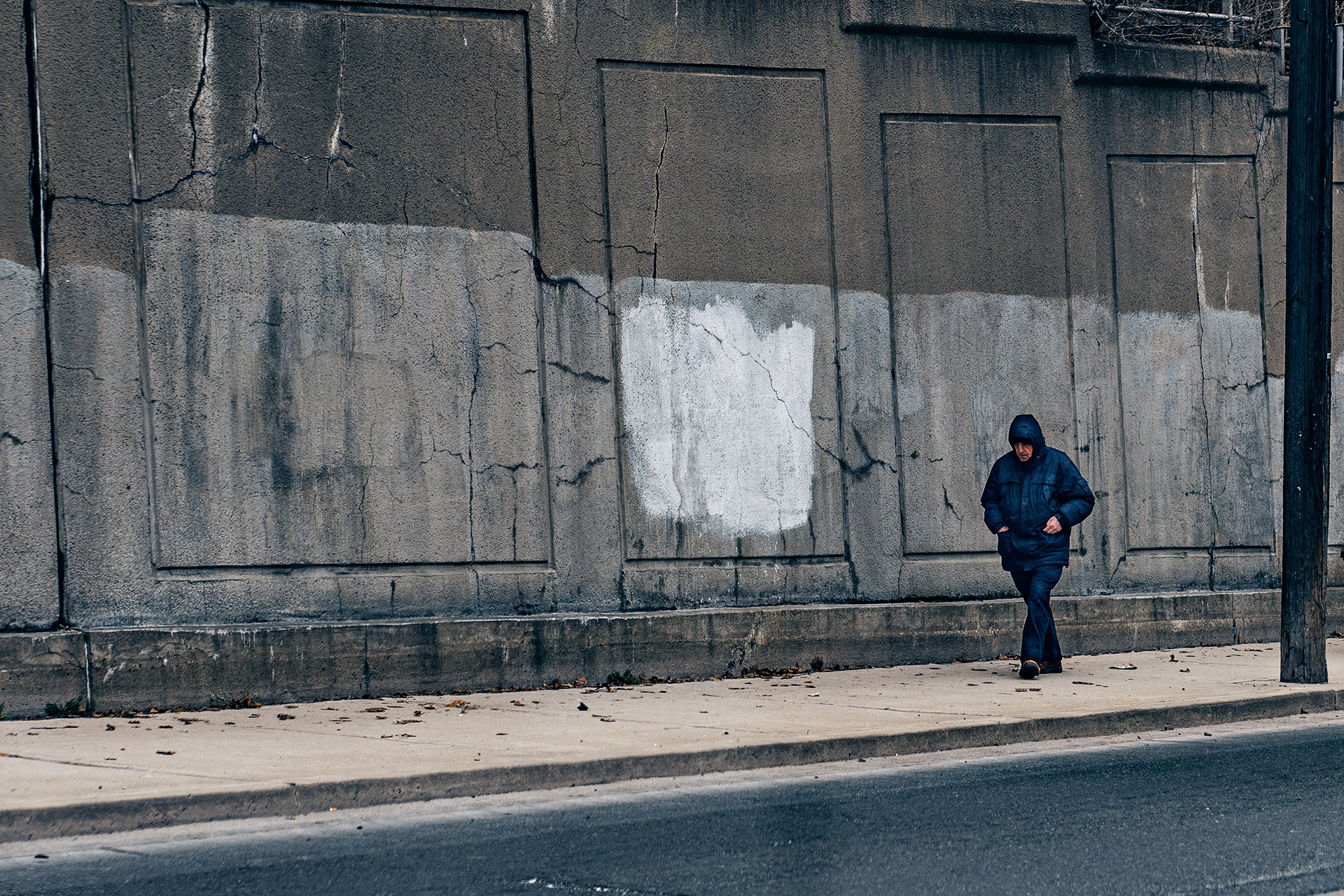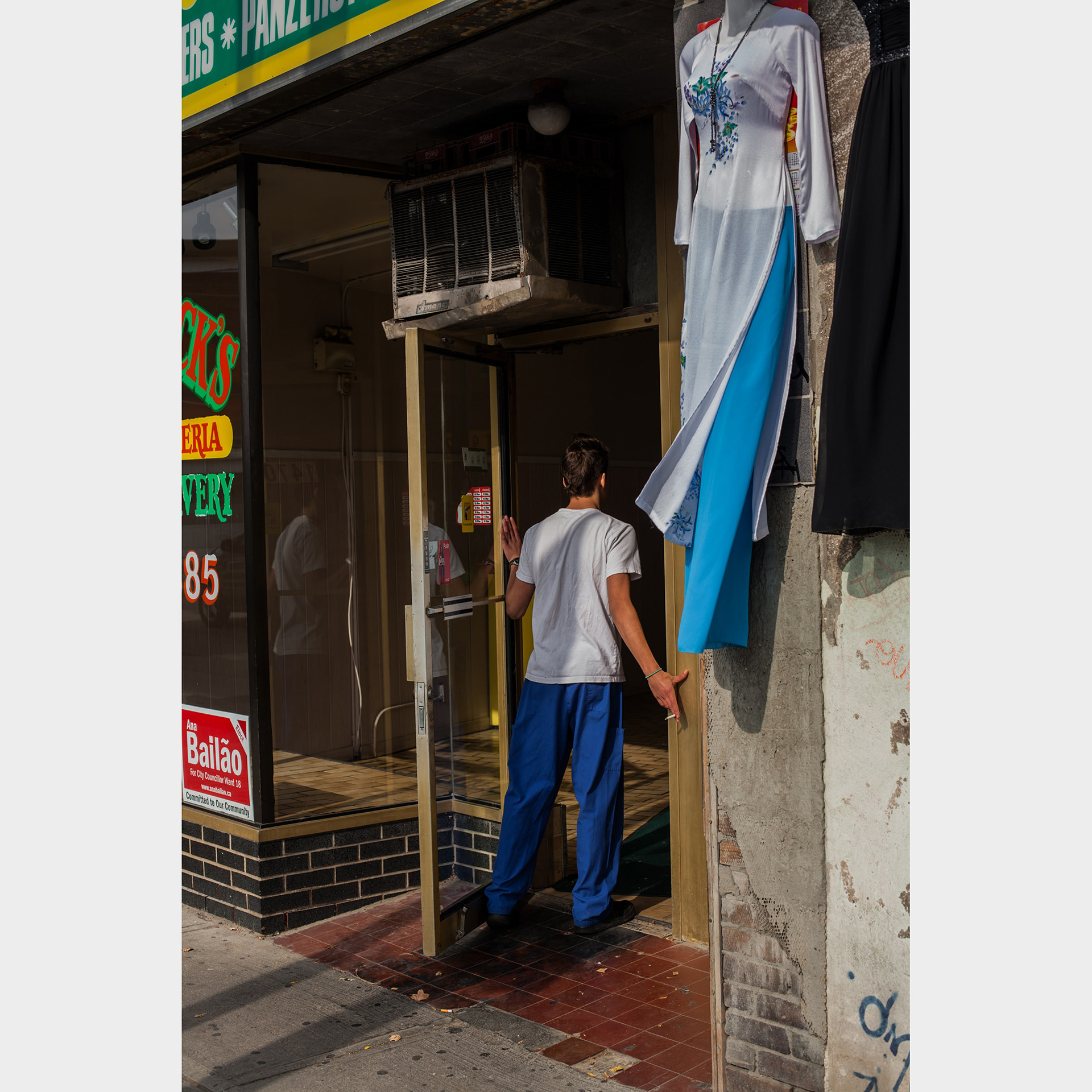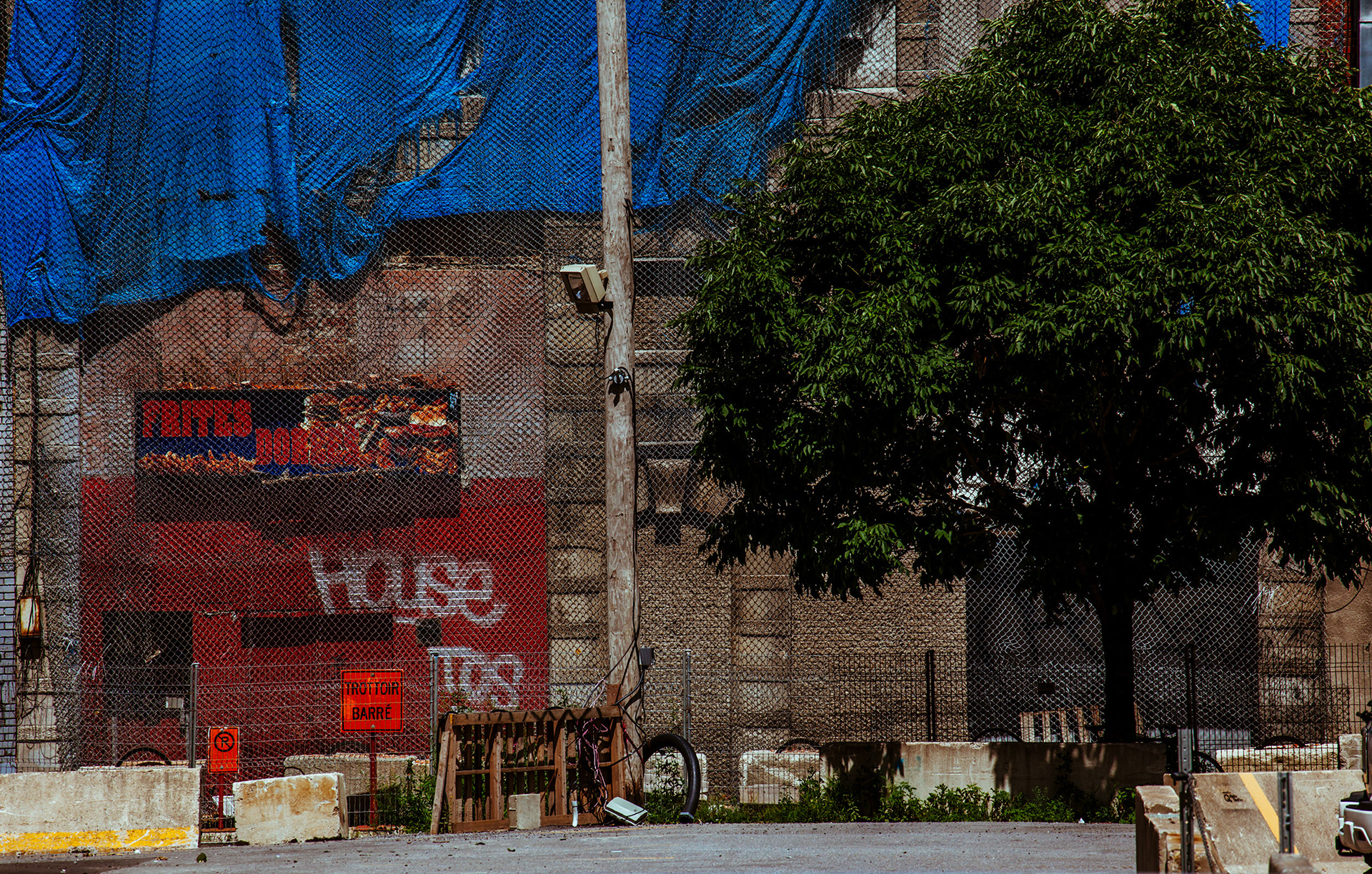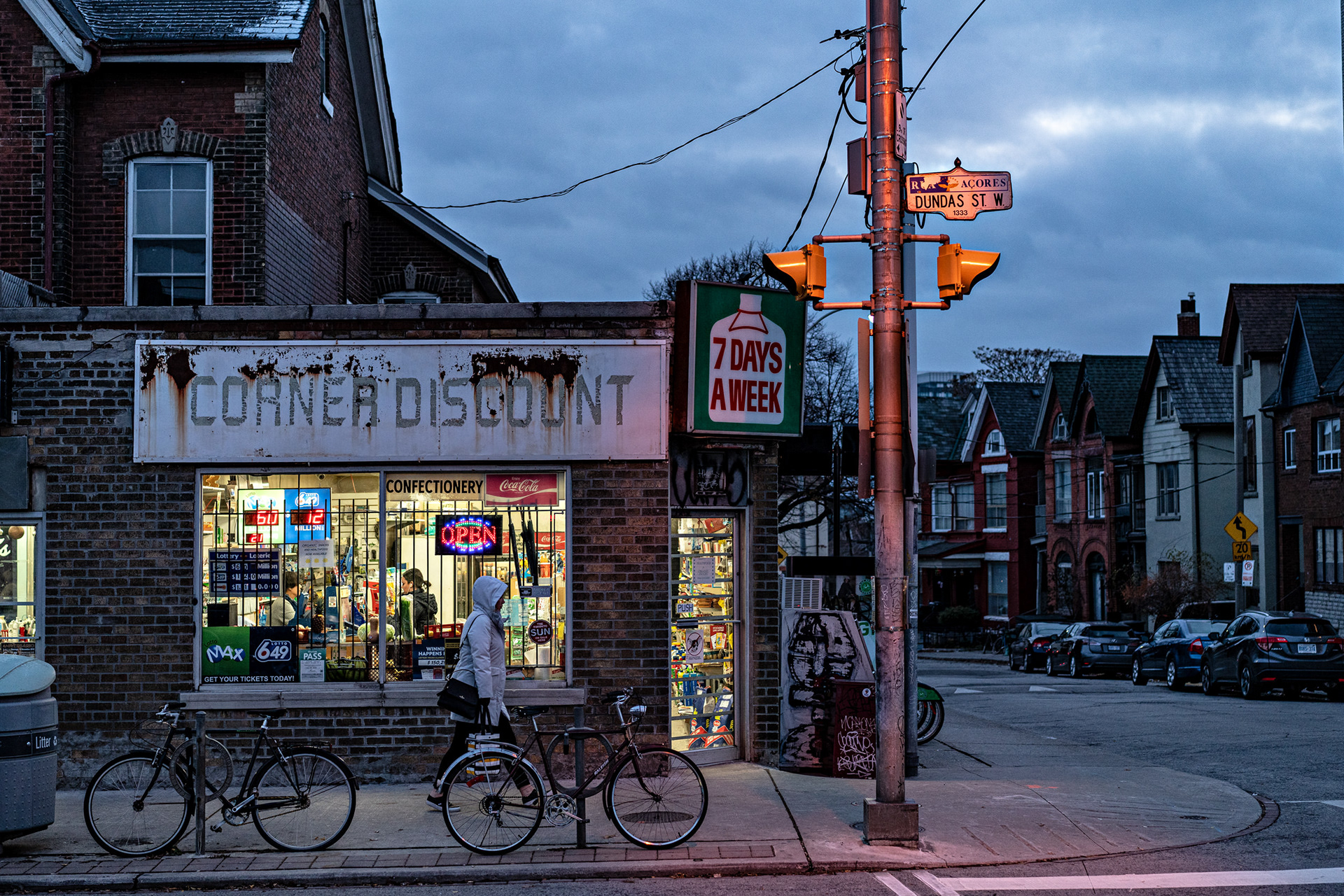 Excerpt from an interview with SilverShotz magazine (Australia) on the publication of a feature from this series
.
There is subject matter everywhere and anywhere. It's one thing to photograph what is obviously beautiful - scenics, panoramas, beautiful people. A ready-made photo if you like. And it's another thing altogether to create a picture out of very little. Ordinary places, ordinary people, and ordinary things. To put it together by virtue of how you arrange and fill the frame.  
I want you to see an arrangement where there had formerly been disarray. Or purposeful chaos where there may have been rigidity. I want you to see a frame that was consciously composed, or simply blessed with a moment of grace. The photographer's job is to isolate a frame from all that is going on around its edges. I hope to make pictures that point things out to you, that you may otherwise have overlooked. To make you pause and see what else there is besides the obvious. To make you look twice.
Andre Kertesz - "everything is subject".