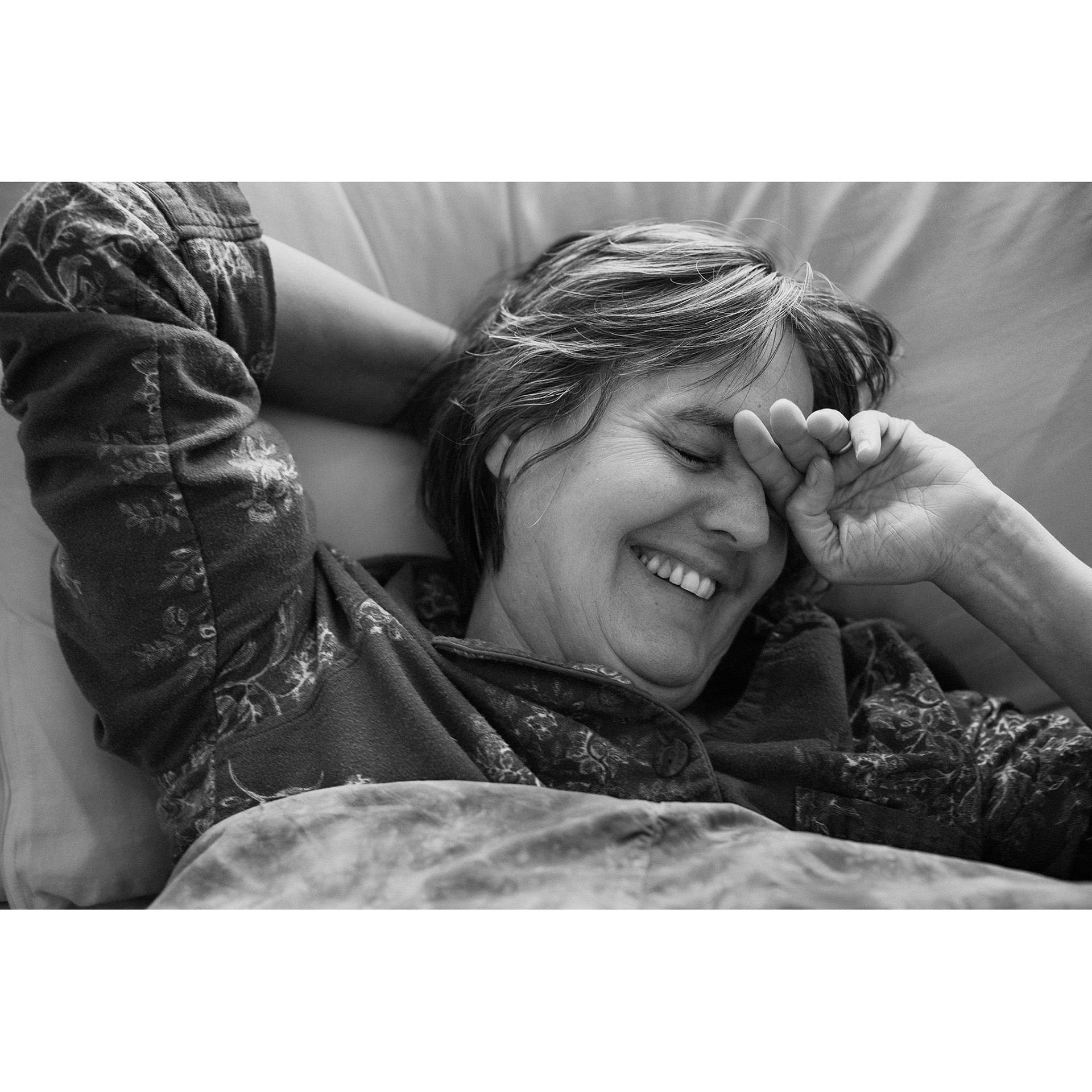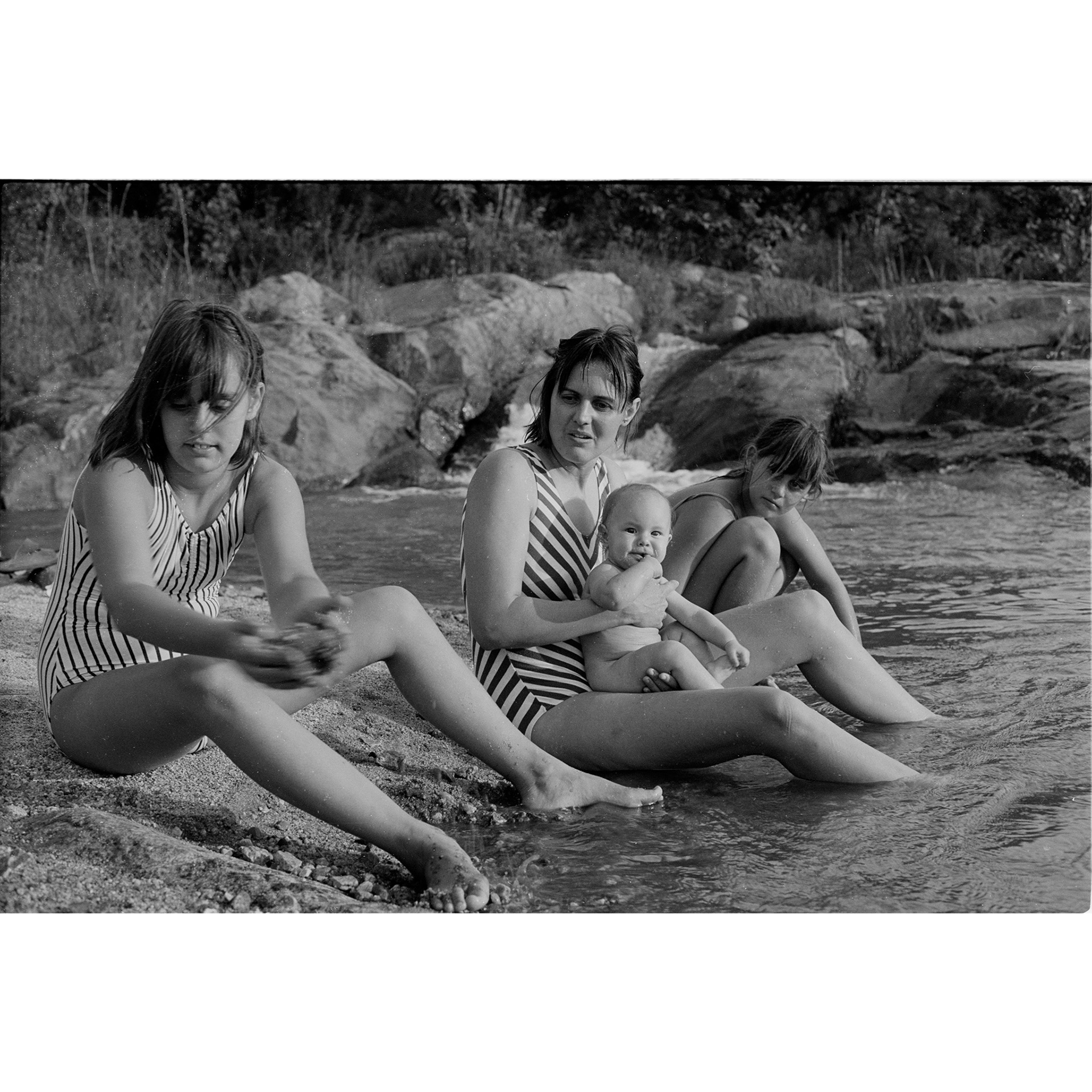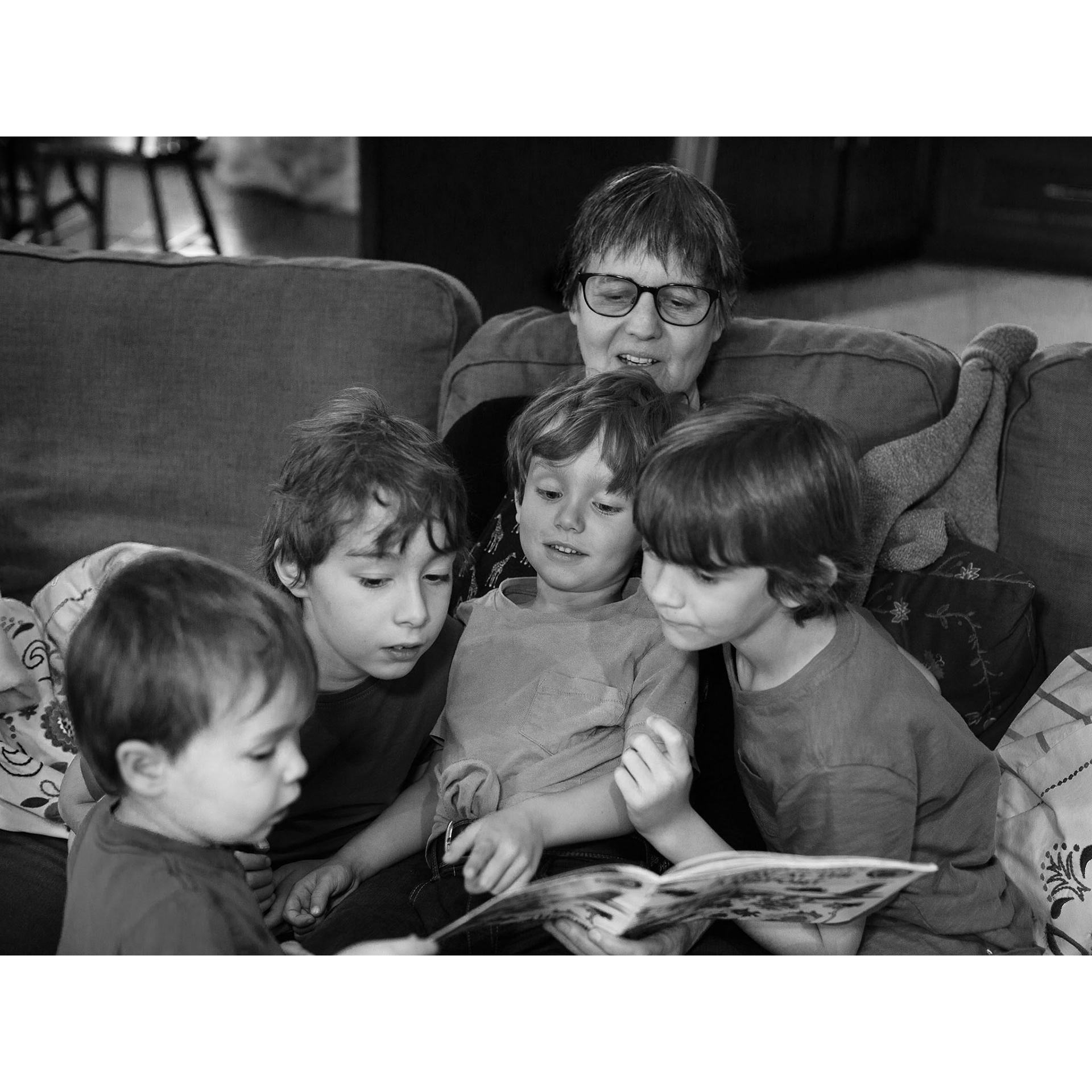 A photographic biography of Helene from the end of her teenage years, we met at 19,  to becoming a grandmother. A span of almost 50 years in a few broad and candid strokes.
7 years ago, after 42 years of marriage, L'Œil de la Photographie (The Eye of Photography) published a selection of images in a portfolio from this project (it was later re-published by Petapixel). 
Now, at almost 50 years together, Helene is in a new phase of life, and it is time to revisit the collection and build on this long-term project.
Having nurtured 3 children and now 5 grandchildren she is the foundation rock that the family stands on.